Key Figures
* 2023 edition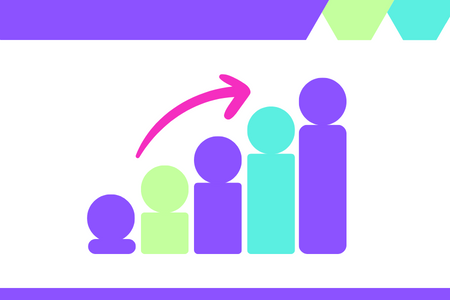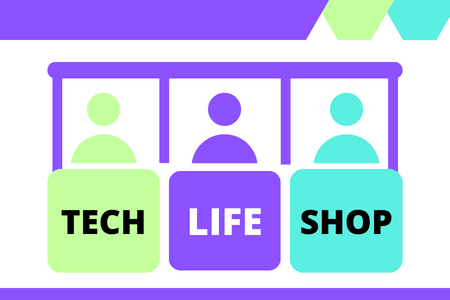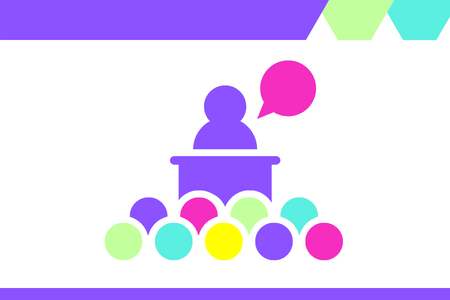 105 Speakers coming from France, Germany, Belgium, Denmark, Spain, Netherlands, Togolese Republic, United Kingdom, Switzerland
Discover the all program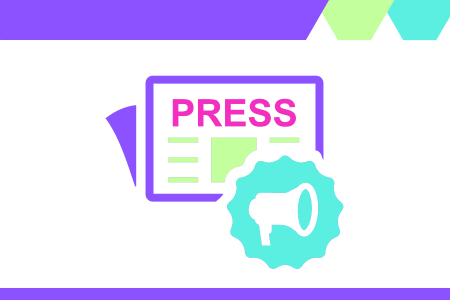 8 TV & Radio stories
22 printed press articles
60 digital press articles
NEWSLETTER
Subscribe to the newsletter and stay up to date with the latest show news!
Personal data: in accordance with applicable regulations, you have a right of access, a right of rectification and a right of deletion of personal data. To exercise these rights, contact Museum Connections by Artoday by email at visiteurs@museumconnections.com
Retention period: the data of people who have been inactive for 5 years will be deleted from the active database..